---
High-hill Parmigiano-Reggiano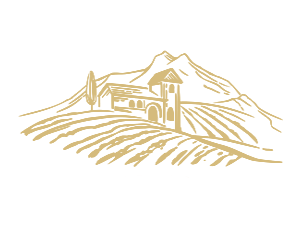 Special landscapes make special cheeses, just like our Parmigiano-Reggiano DOP, produced within the Parma East Apennines Mountain Community!
The secret of this speciality lies in the Tuscan-Emilian Apennines, where the cows can breathe in the fresh air and graze on high-altitude grass and hay.
They produce high-quality milk so we can create a truly unique cheese.
---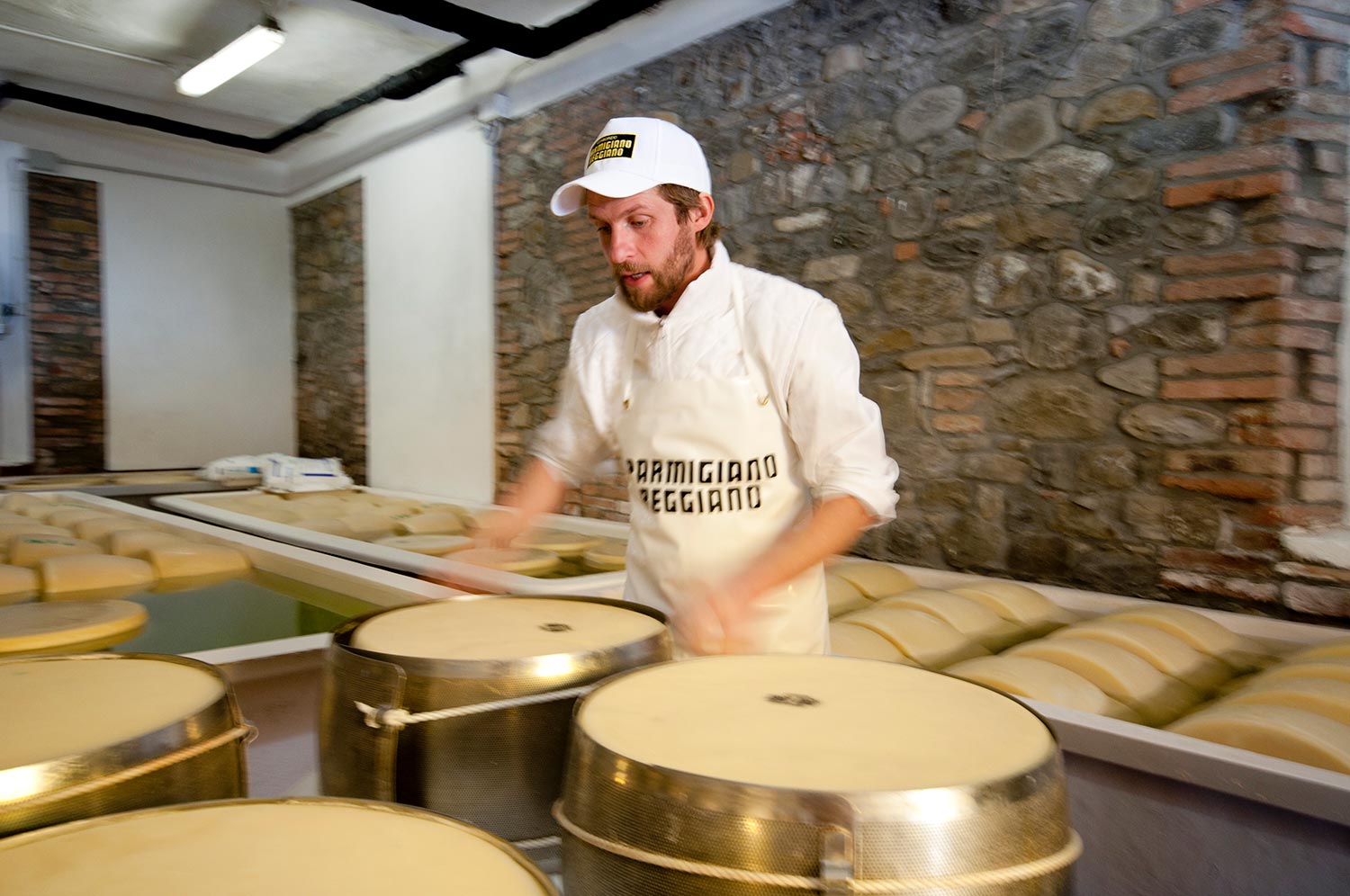 A taste of heaven
The Parmigiano-Reggiano from the Società Agricola Saliceto takes cheese to new heights!
How?
The milk comes directly from our cows, raised in the green pastures of the Apennines near Langhirano.
All of our animals are fed primarily with fodder from our farm, which is also located in the Apennines.
Our cheese factory is also found in the heart of the mountains, just a few kilometres from the farm where we raise and milk our cows.
Traditional vs High-hill Parmigiano-Reggiano: what's the difference?
Our Parmesan is set apart from classic Parmigiano-Reggiano by its
intense yellow colour
.
But the real difference is in the taste! When it hits your palate, our Parmigiano-Reggiano reveals its true character: the
unique aromas and flavours of the mountain pastures
give the cheese a strong, distinctive and complex taste, especially when it is aged for
24/36 months
.
The result is something truly special:
have you tried it yet
?
---