---
Livestock
Animal welfare means quality products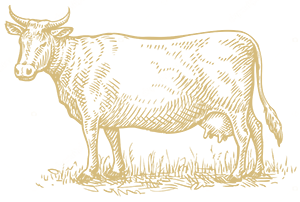 Every farmer and Parmigiano-Reggiano maker knows that animal welfare is the key to quality cheese. And since the Società Agricola Saliceto is both a farm and a cheesemaker, the health of our cows always comes first.
---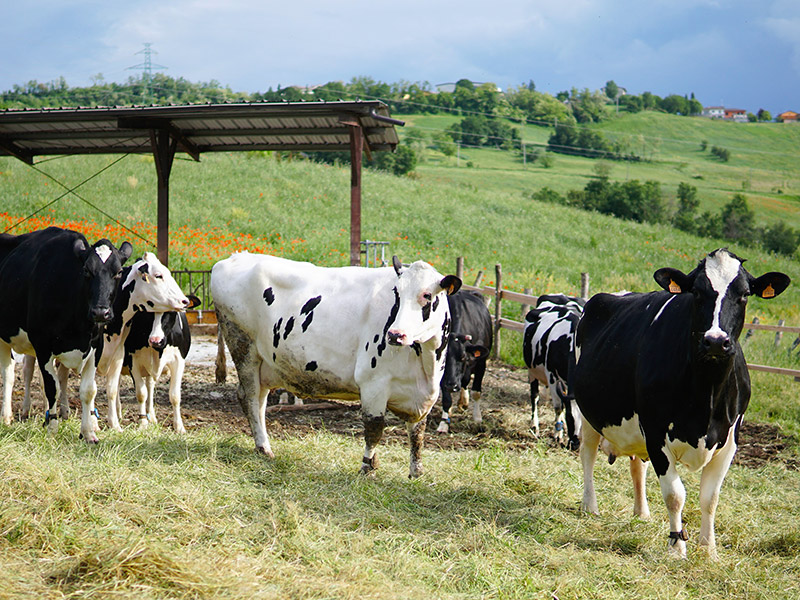 So how do we ensure their wellbeing and maintain the optimal conditions for producing quality milk? First of all, we raise them in open pastures on the Tuscan-Emilian Apennines, where they are free to move and graze in peace, breathing clean mountain air.
---
We then add a controlled diet made up of specially selected hay from our certified organic agricultural land, located in and around the production area: a healthy diet for healthy products.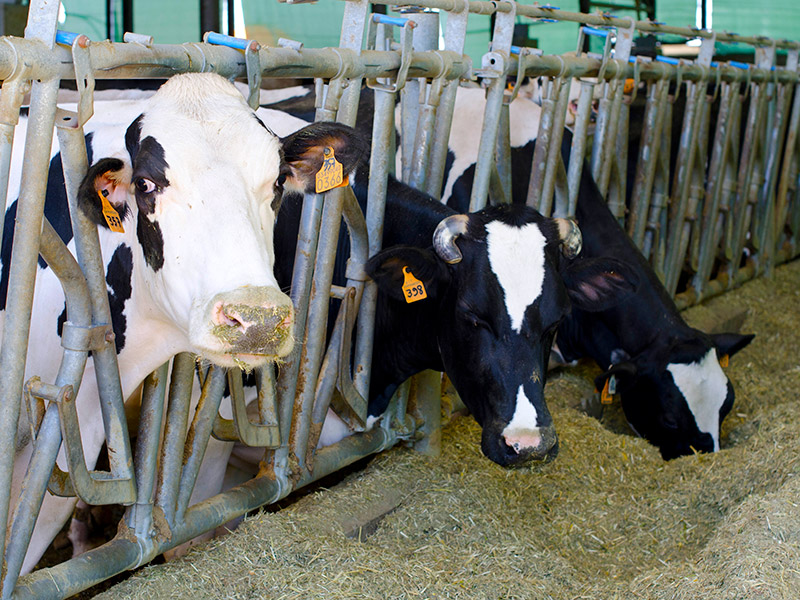 ---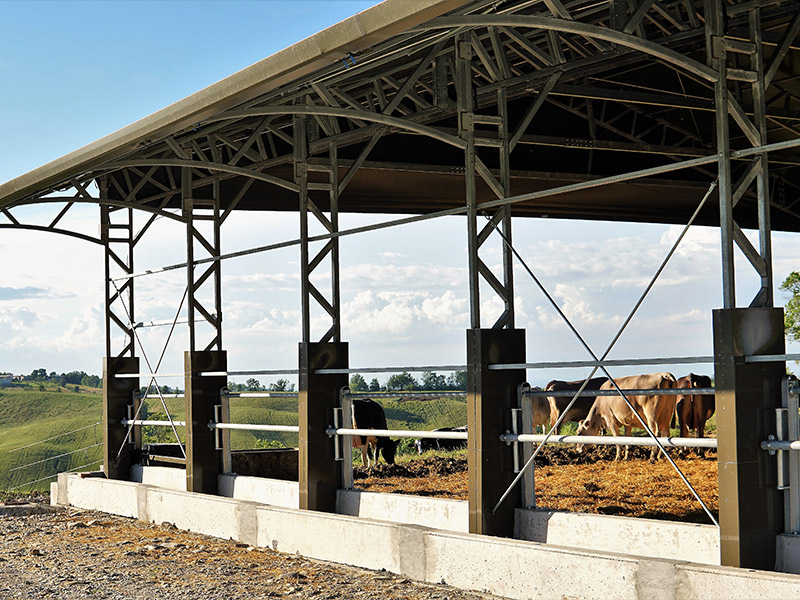 In addition to being spacious and clean, our stalls are also high-tech and innovative: feeding, births, cleaning, genetics, milking and various parameters are all automatically controlled using special software, ensuring that the animals are always clean, healthy and full, but not overfed.
---
Finally, each cow undergoes periodic thorough medical checks, and we strive to stay up to date with any developments in the world of animal husbandry, protecting the welfare of our animals and the quality of our final product.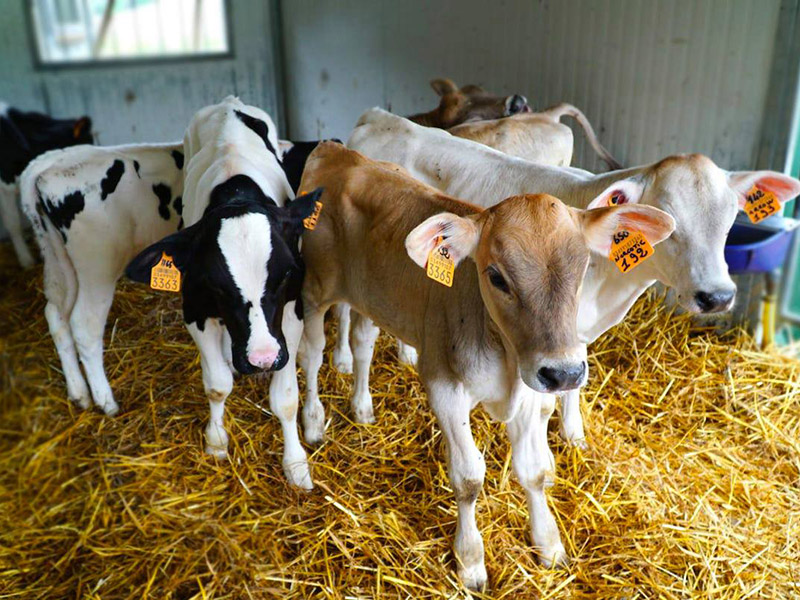 ---