---
We make and sell Parmigiano-Reggiano DOP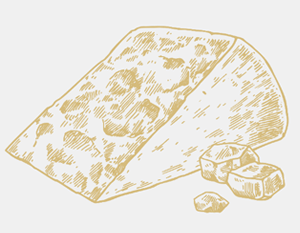 Buy our Parmigiano Reggiano DOP and other traditional Parma products online!
Enjoy the freshest and most authentic flavours in a single click, or come visit us at our shop to buy direct.
---
---
Società Agricola Saliceto
More than just a cheesemaker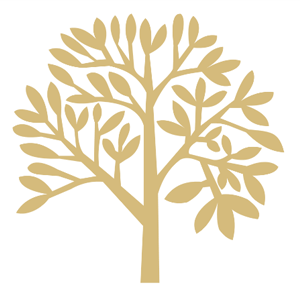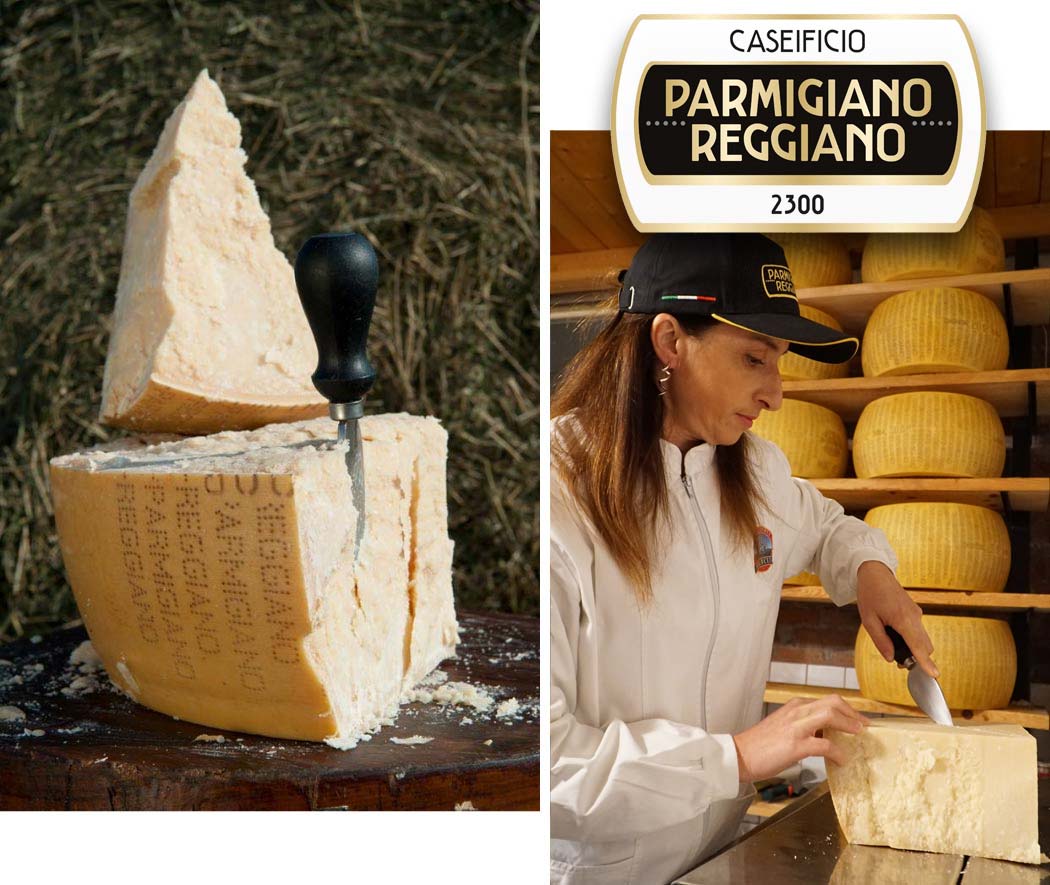 The cheese industry is divided into two main categories: dairy farms and cheese manufacturers.
We are proud to fall somewhere in the middle
: the milk used to make our Parmigiano-Reggiano (produced according to the "Saliceto recipe") comes
directly from our cows
, raised on the slopes of the Apennines just a few kilometres from the cheese factory, where they can truly
live off the land
.
We are therefore able to combine our
traditional cheesemaking methods and expertise
with our
passion and respect for the local area
, creating a unique and authentic taste.
---
---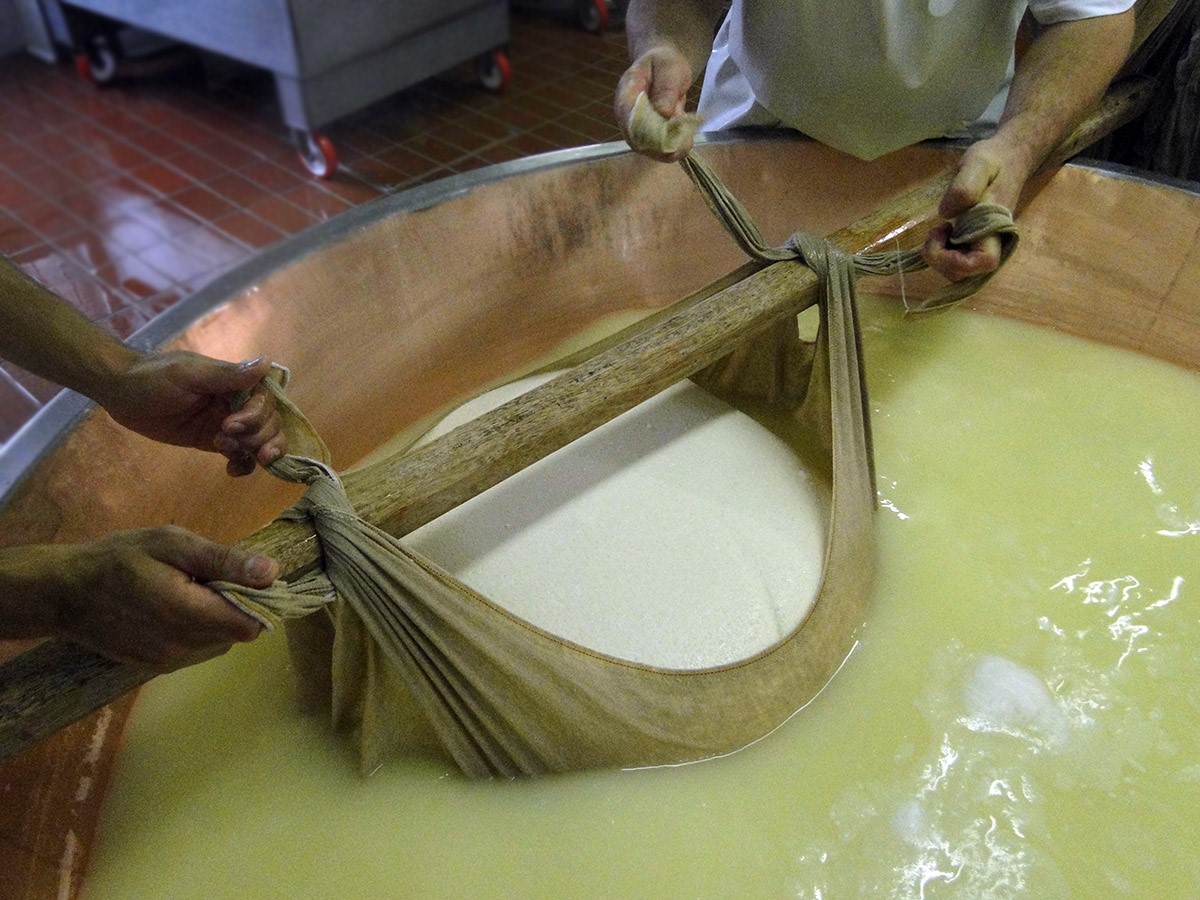 Our production chain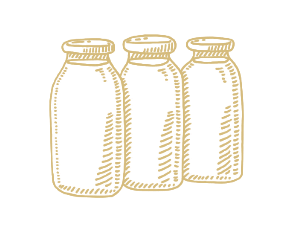 How do you make a high-quality Parmigiano-Reggiano DOP? Using high-quality ingredients!
That's why the Società Agricola Saliceto is responsible for the entire cheesemaking process, from
cultivating the land
to
raising the cows
, right through to producing and selling the cheese.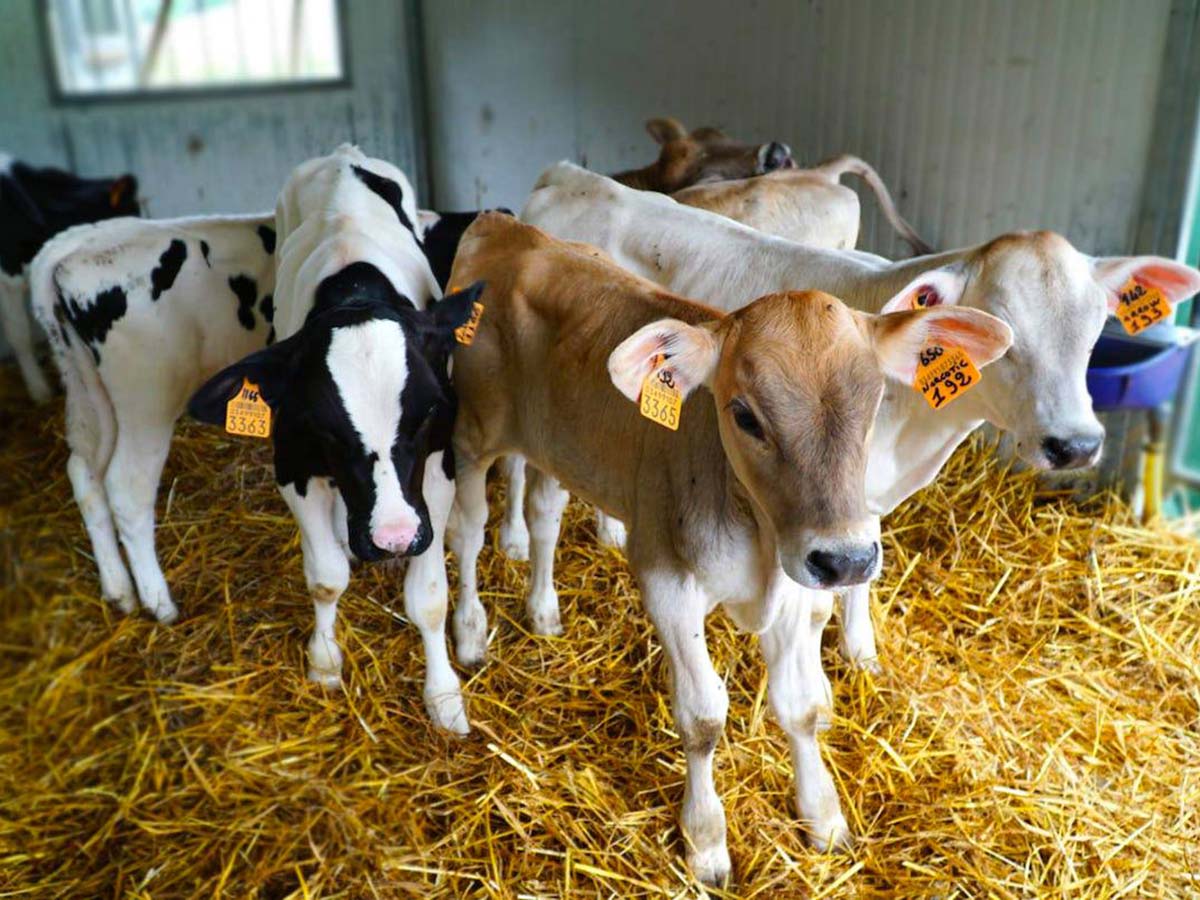 Animal welfare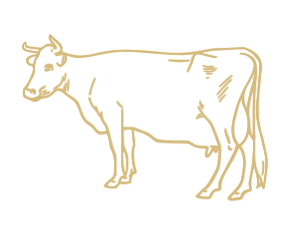 Happy cows mean tasty cheese!
To help them produce high-quality milk, we pamper our cows with
cutting-edge equipment and buildings
, feed them
specially selected hay and feed
, and give them
plenty of space to graze
freely.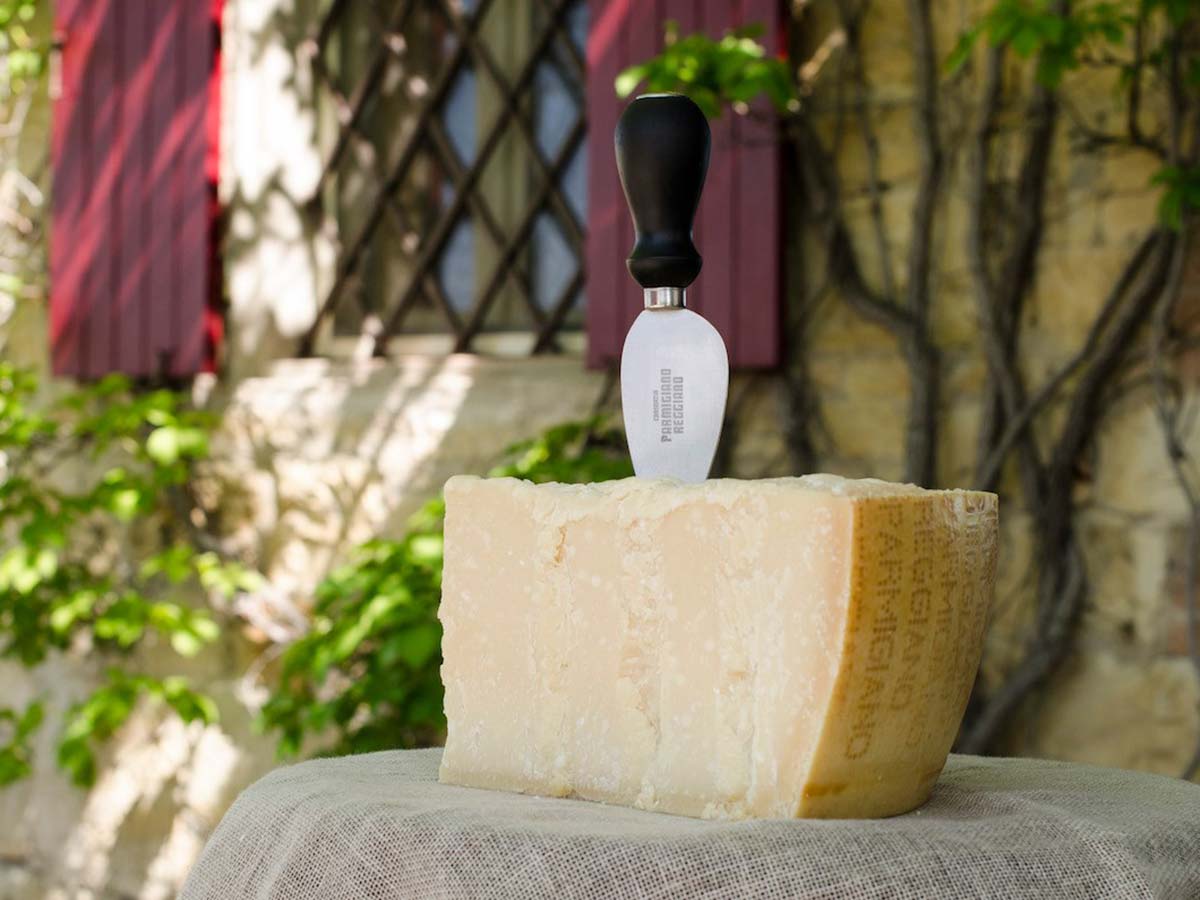 High-hill Parmigiano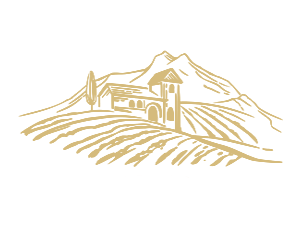 We have taken cheese to a whole new level! Our
high-hill Parmigiano-Reggiano
, created using
raw materials from the Tuscan-Emilian Apennines
and produced in the verdant mountain valleys, is rich in Omega 3 and low in salt: the true King of Cheeses. 
---
---
The Blog of Taste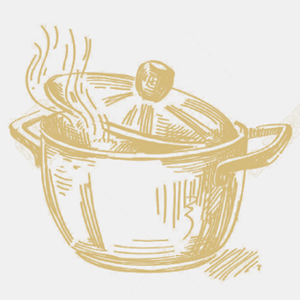 September 16, 2019
Preserve the Parmigiano Reggiano crust and cut it into pieces, then grate the cheese. Melt the butter in a large pan, cook the onion gently for about three minutes until it is soft, but not browned. Add the pumpkin, vegetable stock and Parmesan crust. Bring to a light boil ...
September 16, 2019
Beat the eggs and add the Parmigiano Reggiano, milk, cream, salt and, if desired, pepper. Mix well with a whisk, so as to avoid the formation of lumps, and pour the mixture into small, previously buttered aluminum molds. Place on a baking sheet covering with plastic wrap and cook ...
---
Come to visit us!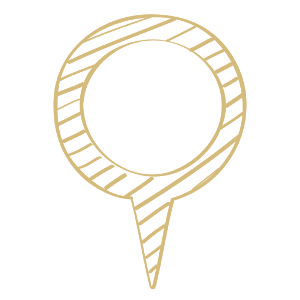 You can find our Dairy and our Point of Sale in Via Arturo Toscanini, 3 | 43037 - Mulazzano Ponte, Lesignano dé Bagni (PR).
---